Books being published in 2018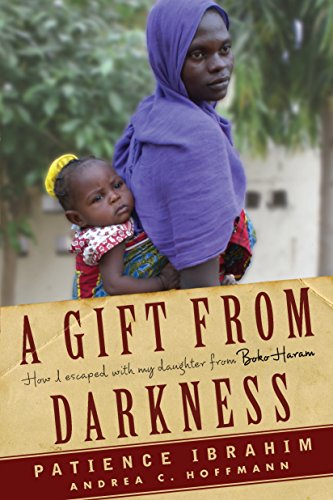 January 2018
A Gift From Darkness by Andrea Claudia Hoffmann and Patience Ibrahim.
August 2018
The Court Dancer by Kyung-Sook Shin
October 2018
The Hole by Hye-Young Pyun. Paperback publication.
March 2018
The Peace Machine by Ozgur Mumcu
September 2018
The Plotters Un-su Kim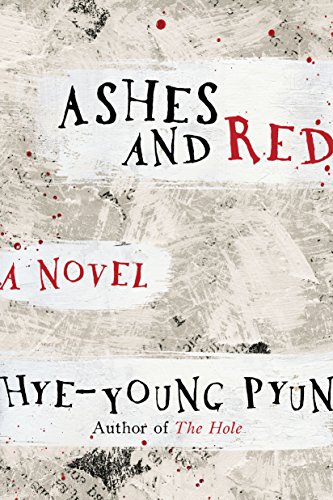 November 2018
Ashes and Red by Hye-Young Pyun
Hardcover publication.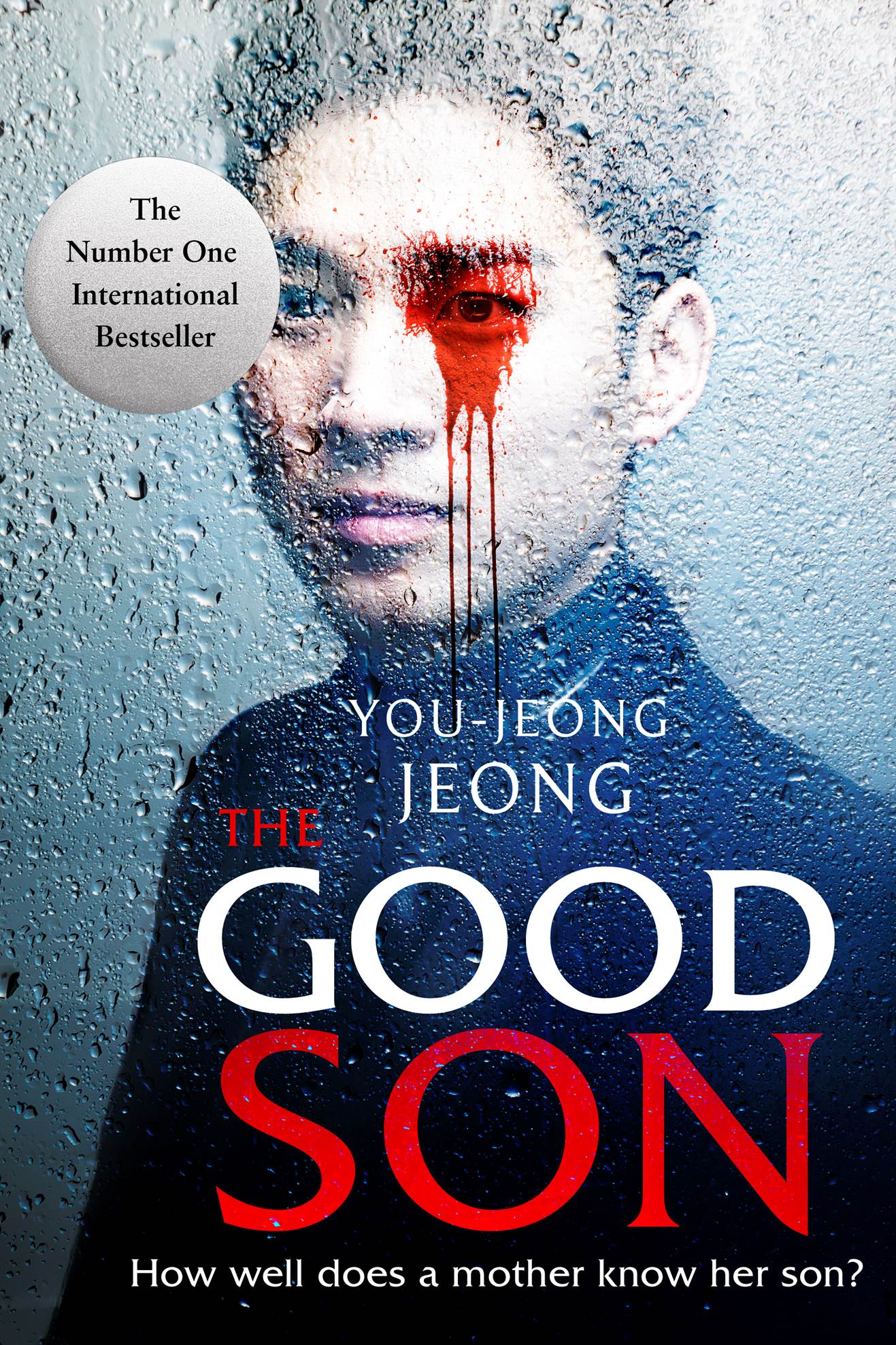 June 2018
The Good Son by You- Jeong Jeong
September 2018
The Pasha of Cuisine by Sagin Ersin